Organic Dress & Craft Fabrics at Croft Mill
The extensive, diverse and ever-growing collection of materials available from Croft Mill now includes a selection of organic fabrics. These sustainable fabrics are certified by the Global Organic Textile Standard (GOTS) and approved to the OEKO-TEX® 100 Standard.
OEKO-TEX®
Established in 1992, OEKO-TEX® consists of no less than 18 independent testing and research institutes located across Europe and Japan. Together, these institutes are responsible for developing testing methods and establishing global standards in the production of textiles that are envi­ron­men­tally-friendly, harmless to human health and manufactured in a fair manner that respects and rewards everyone involved in the supply chain from end to end.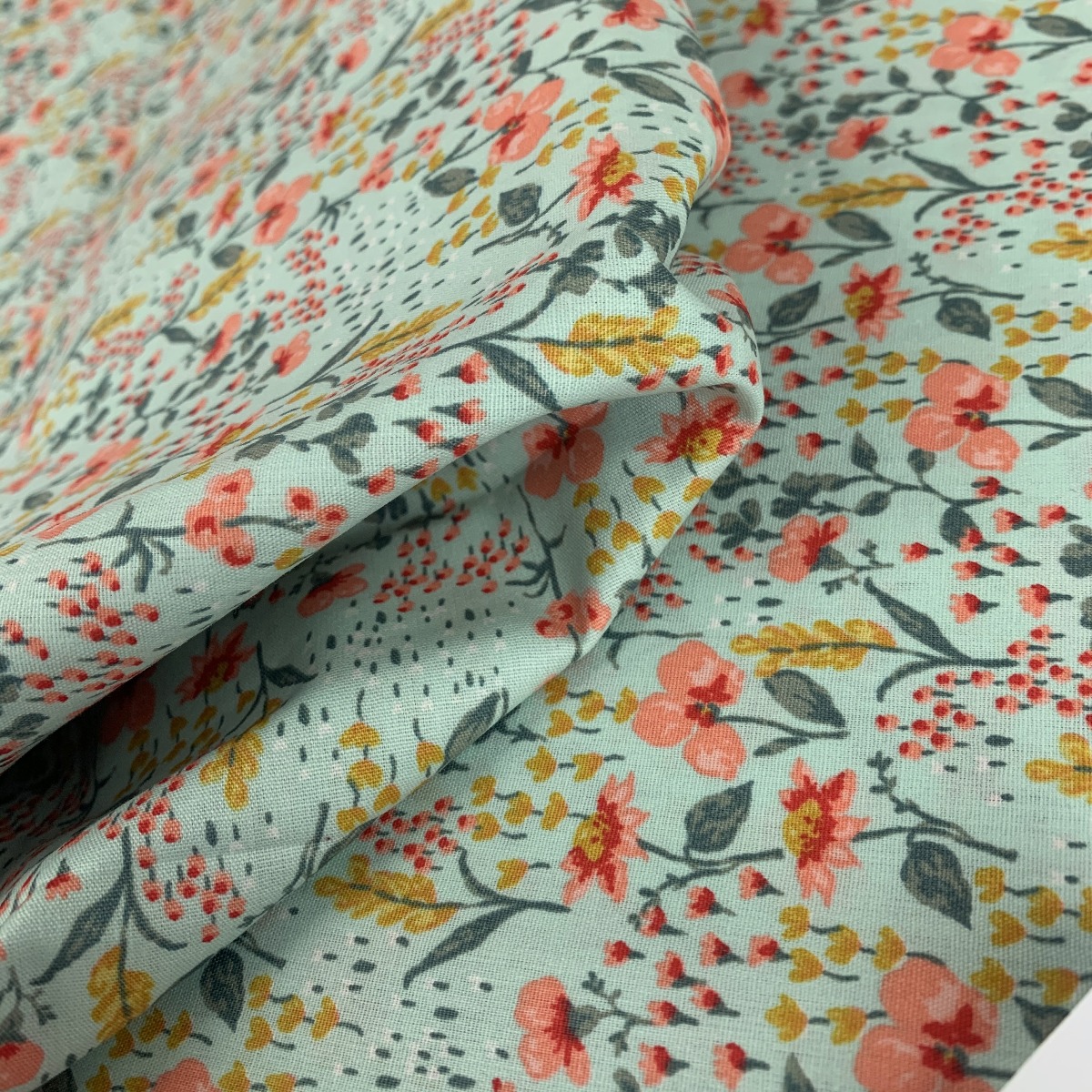 Global Organic Textile Standard (GOTS)
GOTS is the world's leading textile processing standard for organic materials and includes both social and ecological criteria. The organisation is a collaboration between the Soil Association in the UK, the OTA (Organic Trade Association) in the USA, JOCA (Japan Organic Cotton Association) and Germany's IVN (Inter­nati­onaler Verband der Natur­tex­til­wirtschaft). Before the founding of GOTS, all of these organisations had previously developed processing standards in relation to organic textiles: GOTS was created to harmonise these standards across the globe.
To gain GOTS 'organic' certification, a fabric must contain at least 95% organic fibres. Such fibres must have been grown with strict accordance to the principles of organic agriculture, without any use of herbicides, pesticides, insecticides or genetically modified organisms.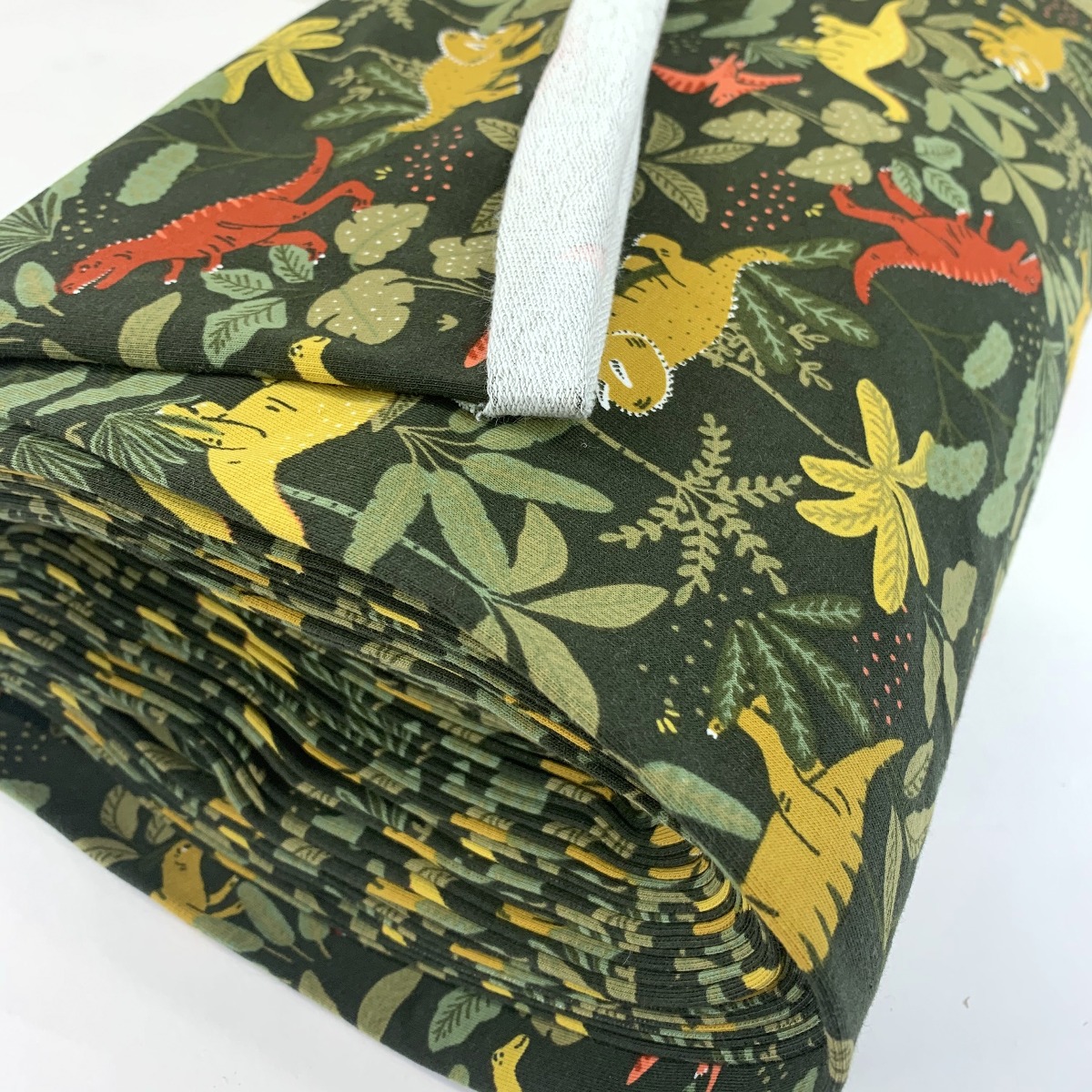 Our range of OEKO-TEX® Standard 100 and certified GOTS fabrics includes:
Organic Jersey: Crafted from 100% organic cotton fabric, this jersey fabric is of an attractive pale rust colour. The sustainable material weighs in at 200g/m² and is perfect for creating a range of garments, especially t-shirts.
Organic Cotton: Efflorescence. This super-soft cotton poplin is extremely versatile, ideal for making all sorts of different garments as well as for craft uses. Available with either a black or mint base colour, these fabulous materials feature a floral print in delightful tones of ochre and pink.

Please browse the website to discover our complete collection of organic fabrics. You are also invited to subscribe to our newsletter and follow us on social media (Facebook, Twitter, YouTube, Pinterest and Instagram) to stay up to date with all the latest from Croft Mill.