Five Fabrics with Five Stars!
A recent edition of the Croft Mill blog looked at some of the very best fabrics we supply as voted for by YOU, our discerning customers. Many of our other fabrics have also attracted five-star rave reviews and here we present five of our favourites for you to enjoy...
An absolutely exquisite satin rendered in a rich Emerald colour, Liquid has a beautiful drape that makes it ideal for bride's and bridesmaid dresses as well as gowns for other special occasions like proms. The luxurious fabric has a regal finish and tactile hand, elevated with a subtle sheen.

Reviewer Jacqueline Skelton says: "Beautiful drape and sheen. Prewashed at 30 degrees and no problems. Liquid emerald is the perfect name. Feels great next to skin."
A signature design from John Kaldor, it's hard to believe that the linen-look fabric is actually made from polyester and so has all the practical benefits provided by that sturdy fabric. Easy to care for and strongly resistant to creasing, the versatile Petrol Blue material is ideal for creating a range of garments from suits and jackets to dresses and skirts.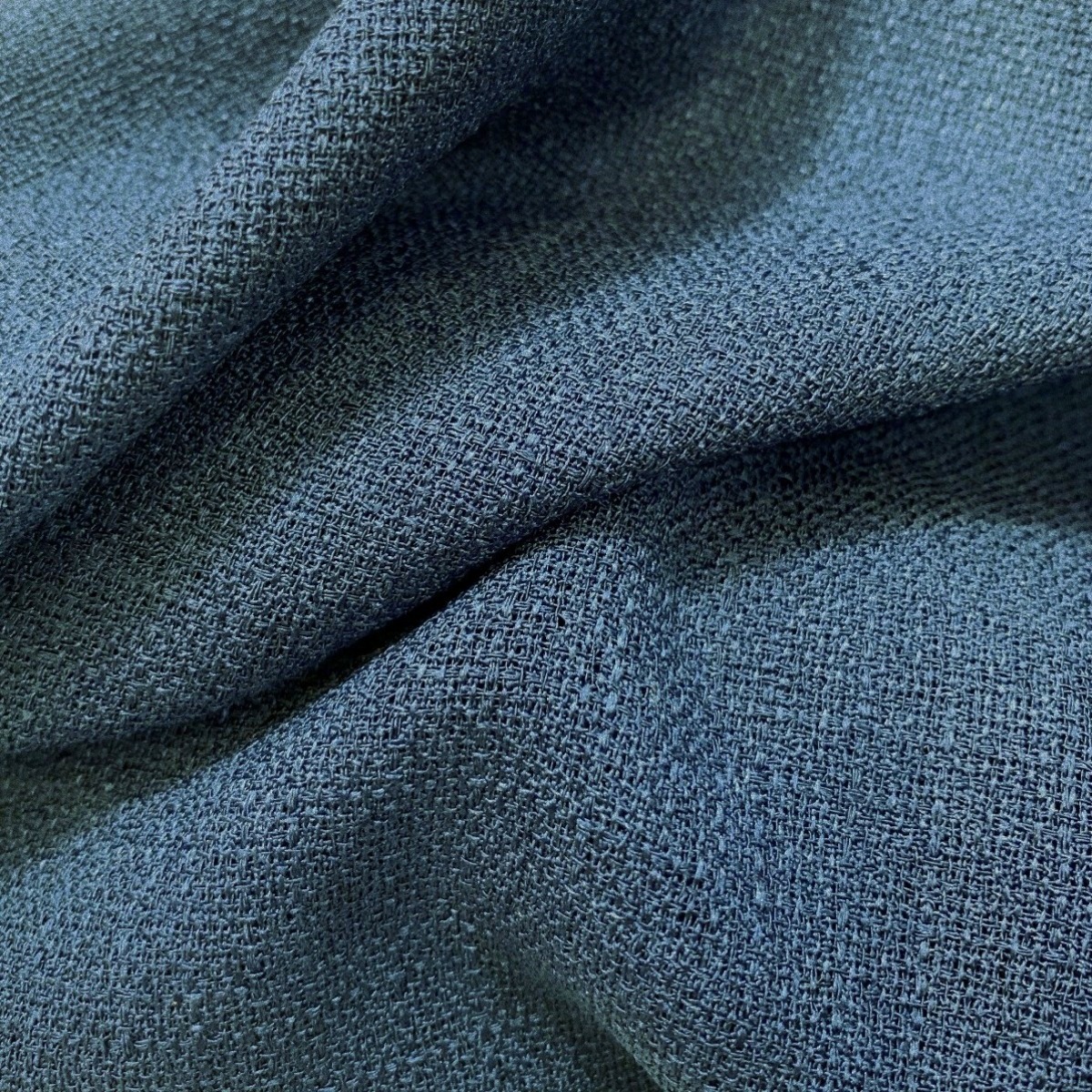 Reviewer Elaine Drury says: "Absolutely love this fabric. I used it to make a shift dress and it's lovely and cool to wear, keeps its shape and no creasing."
A classic denim fabric made from 98% cotton with 2% elastane for added stretch and malleability, Mauro is absolutely superb. Whether you choose to make a dress, jeans or jacket, you'll be absolutely delighted with the results.

Reviewer Sarah says: "LOVE this fabric. Made a Zadie Jumpsuit by Paper Theory and am delighted with how it turned out. The fabric has a lovely weight to it and was very easy to work with."
Sourced from a top British designer brand (which produces dresses priced at and above the £500 mark!), City Steve is a heavy viscose fabric produced in an attractive Dark Aubergine colour. The material boasts an eye-catching dull sheen finish and can be used to craft garments that display superlative fluidity.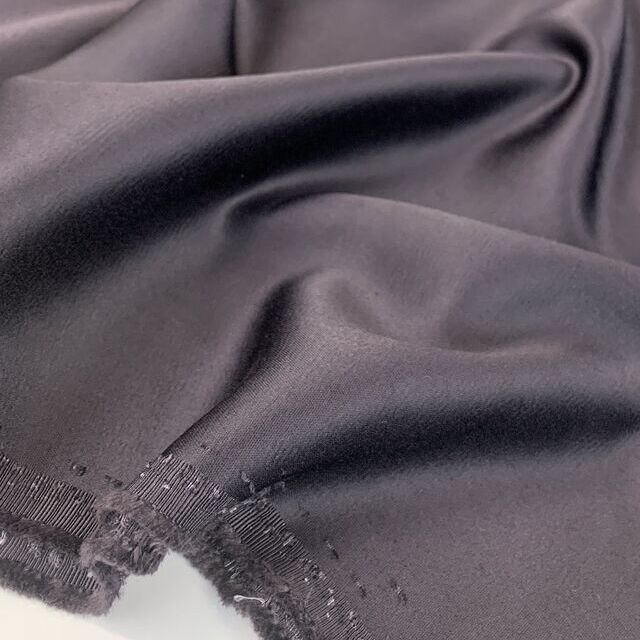 Reviewer Josephine says: "This is a phenomenal fabric. I think I may be tempted to use the reverse as it has a more crepe like texture. Am not sure if I shall be able to do justice to it but I shall be thinking SOI Zoe shift or the Maven. Thank you."
A background of an exciting Teal colour has been printed with a pattern of leaves that is easy to work with yet produces astonishing results. The high-twist viscose challis fabric is lightweight and breathable, perfect for creating garments to enhance your summertime wardrobe. A high yarn count means that no lining is required and gives the fabric a wonderful drape.

Reviewer Hazel Syrett says: "Just received my order this morning. Beautiful material, still to decide which pattern to use to make it up. In the meantime shall enjoy 'stroking' it. Very prompt material & well packed."
Discover these divine dress fabrics on the Croft Mill website and don't forget to leave YOUR review!